Food is nourishment.
Dessert should be no different.
We offer a healthy alternative to the active person who wants to have a cheat that not only tastes amazing, but is sugar-free & superfood based.
At Cocodensado, We Believe
You Can Have Your Cake And Eat It Too.
Presenting the first healthy coconut condensed milk dessert in the market!
We are passionate about nutrient-rich desserts.
Ingredients like Coconut milk, Cacao butter, Cocoa, Hazelnut etc are known for its health and wellness properties.

Our spreads are designed to fit everyone's lifestyle.

Say bye bye to refined sugar and body inflammation. Nourish your body with our clean superfood dessert.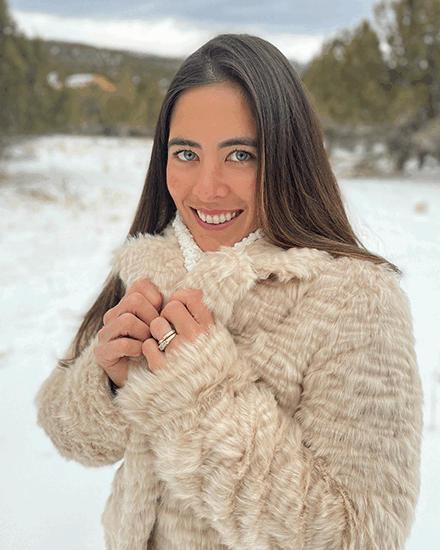 We're excited to share with you the first sugar-free coconut condensed milk dessert. A happier world begins with the healthier choices we make everyday. We believe the healthier we eat, the more mental, emotional and spiritual clarity we have. We hope that our delicious spreads will bring much joy and energy to your daily life.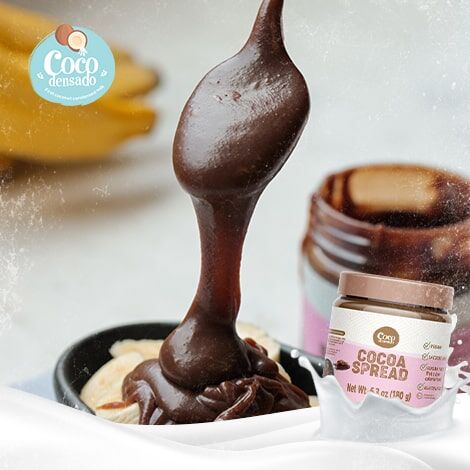 4.6 Based On 40,251 Reviews
Click on any of the images below to learn more about the Cleanest Most Nutrient-Dense Dessert Imaginable:
Click on any of the images below to learn more about the First Coconut Condensed Milk Dessert in The Market: