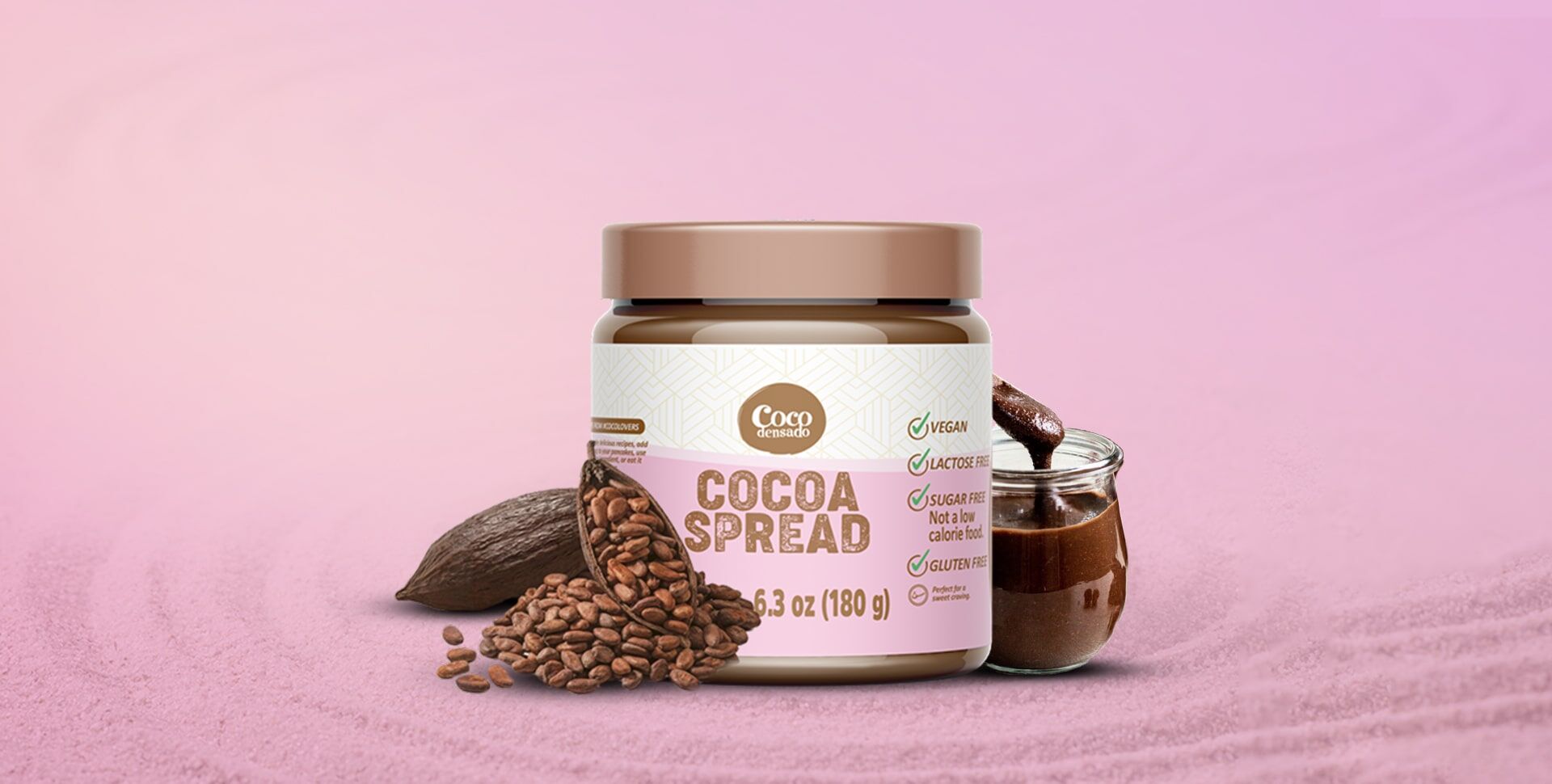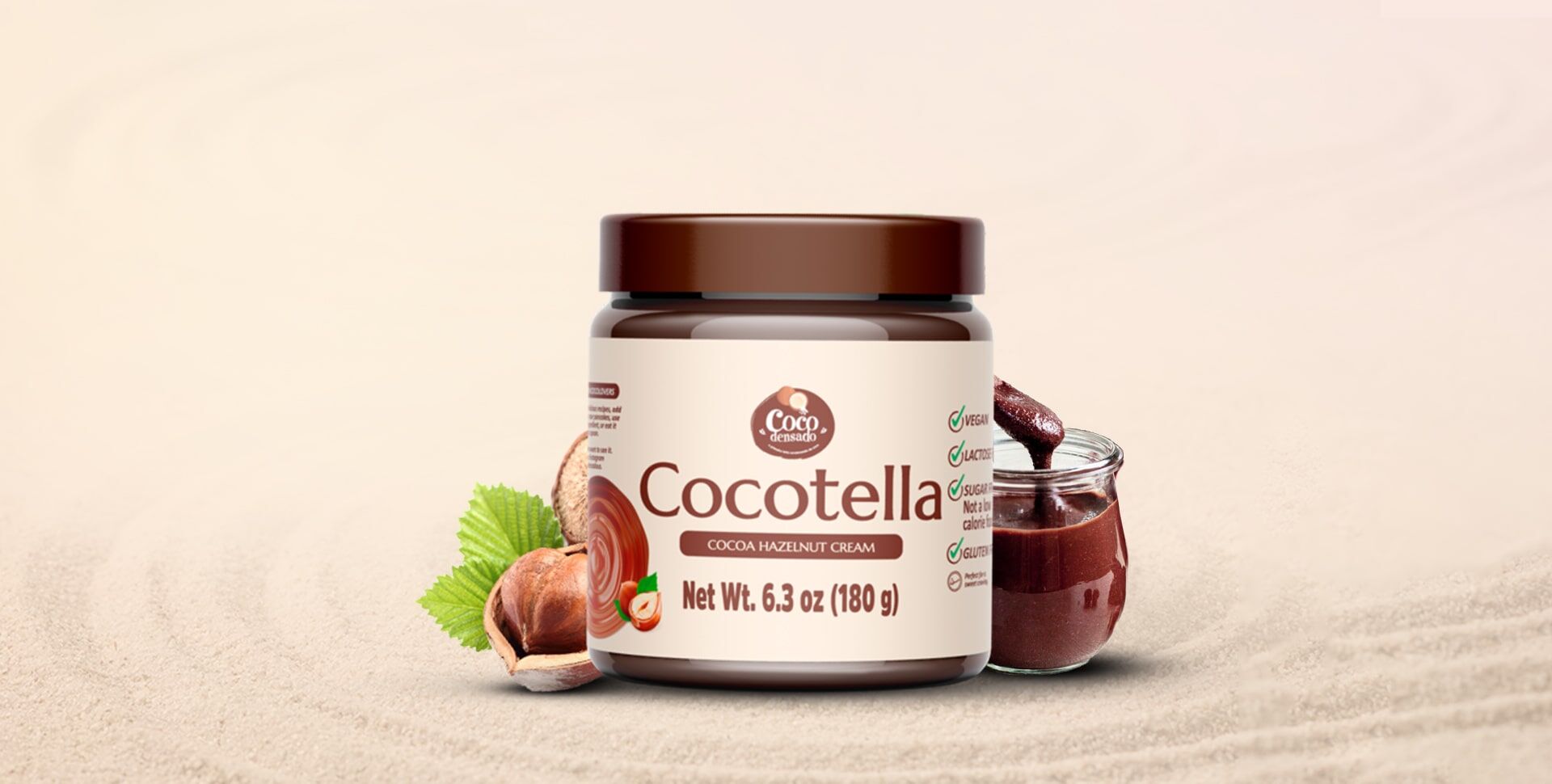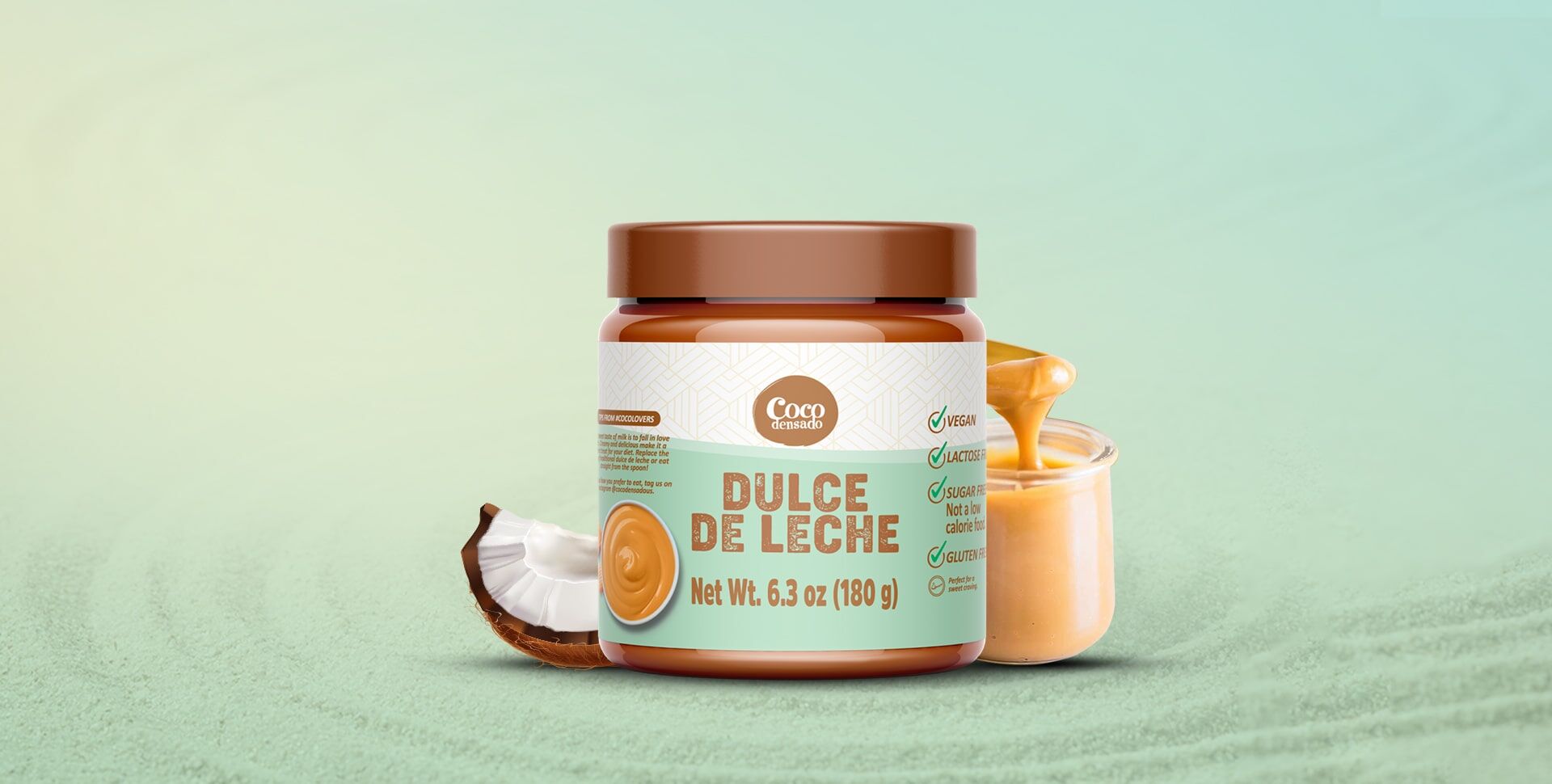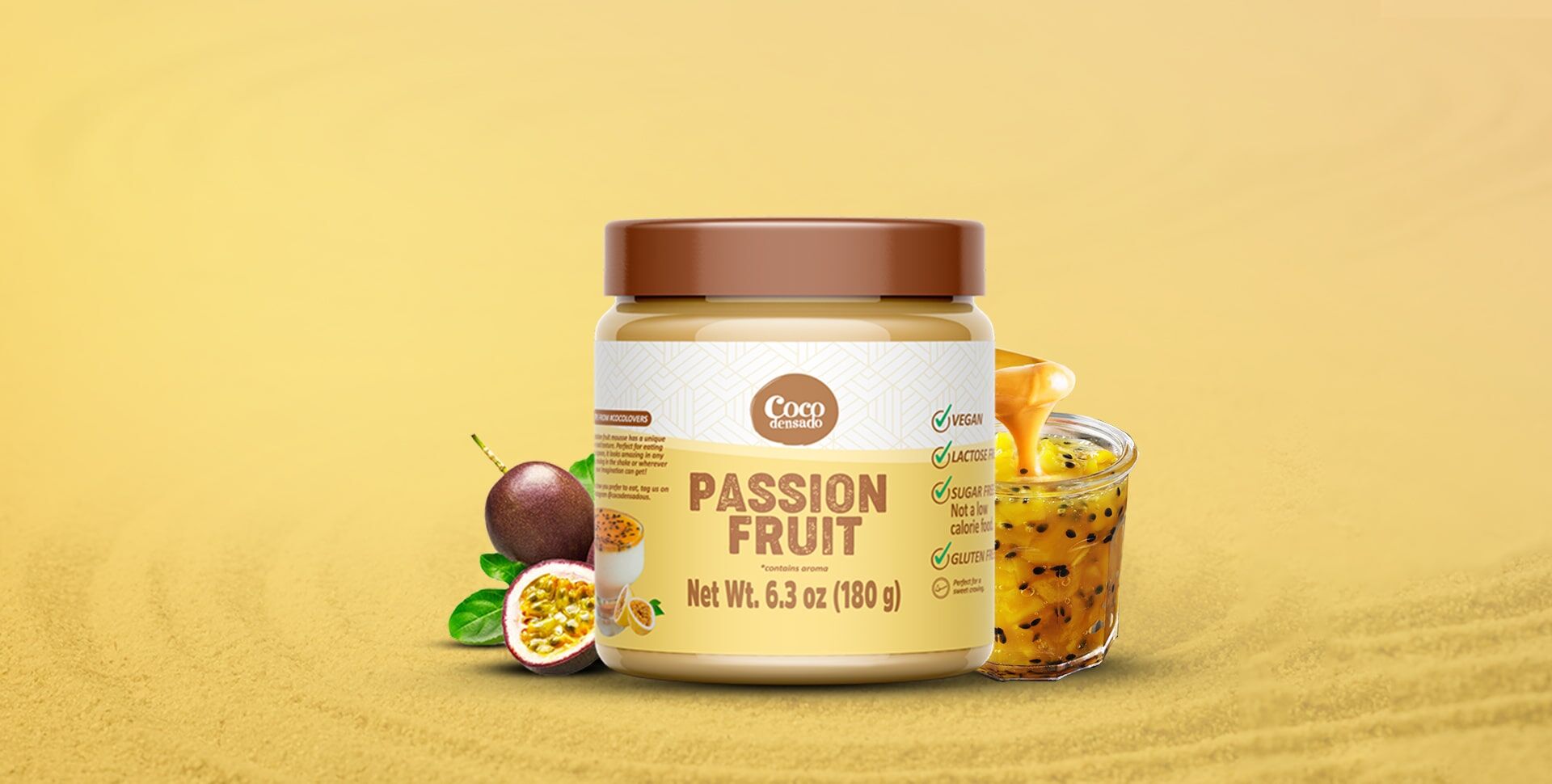 World's Healthiest Dessert Spread
Now in Six Flavors
No sugar. No dairy. No guilt.
You no longer need to keep track of your cheat days with our vegan and sugar-free dessert spreads. The huge flavor collection and delicious alternatives make sure you can maintain your clean-eating lifestyle.
We offer six different flavors: classic condensed milk, passion fruit, dulce de leche, cocoa spread, dark chocolate hazelnut, and white chocolate hazelnut.
Enjoy The Goodness Of Dairy Without Any Downsides
Our sugar-free dessert spread allows you to get rid of decadent desserts. You can relish zero-fat desserts that are healthy and toothsome, filling you up with nutrients in addition to providing you immense health benefits.
Imagine Eating
Nutella Without Guilt
and The Sugar Crash.
Now, imagine if Nutella not only tasted better,
but was full of health benefits?
Our Cocotella is the answer you've been waiting for.


We're on a mission to empower
a more inclusive world by creating
a healthy dessert that fits into every lifestyle.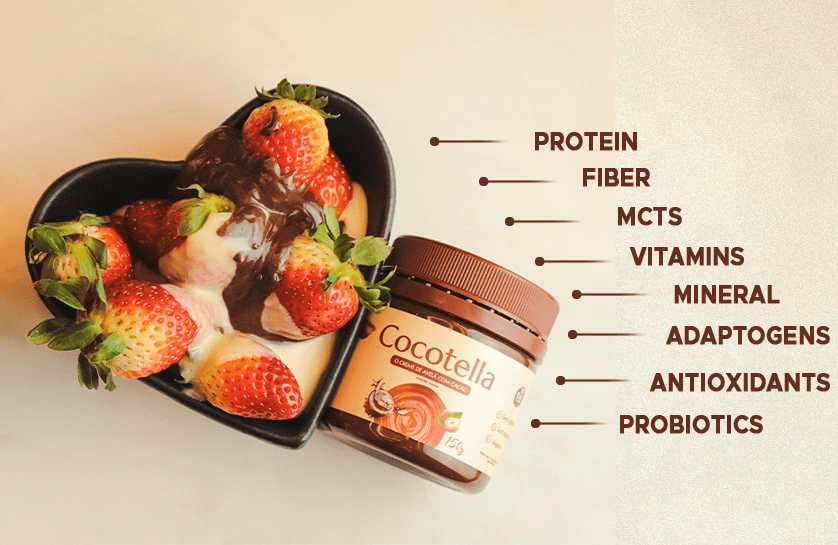 Life is Short.
One of the Pleasures of Life Is Dessert.
Mix 2 tbsp of Cocodensado with your favorite protein shake to fuel your next adventure!
Prepare the energy-fill condensed milk chocolate with Cocodensado, which is nutrient-packed and boosts healthy blood sugar levels.
All of us share the common
desire to be happy and healthy.
Fuel your day with clean nutrients
to uplift your mind and body.
4.6 Based On 40,251 Reviews
See What Customers Are Saying…
I bought it for the first time for my Grandpa who is diabetic and he said he's never had a sugar-free dulce de leche that tasted this good before! Thank you so much!!😄😄😄
I've never had something so wonderful and delicious, SURREAL. I've only tried one so far, I'm afraid to try the others, best vegan dessert I've had so far.🙈😬
My grandfather's wife cannot consume gluten, sugar or milk and she just loved the products!!
I tried it and fell in love!! 😍I had never tasted something like this delicious and this healthy before👏👏
I couldn't believe it when I opened the jar of cocoa spread from Cocodensado... "my god, it smells like brigadeiro!", I thought... Then I tasted the first spoonful... "it smells and tastes like brigadeiro!!!" Absolutely in love!
I came across your products when looking for dairy-free options, as my baby has CMPA. I was impressed with the taste! It doesn't look like it doesn't have milk, nor does it have sugar.. 👏👏
I tasted for the first time today, and my God how WONDERFUL is this? The hard thing is to stop eating, but congratulations because COCODENSADO is better than traditional condensed milk!
My son is lactose intolerant and I am still breastfeeding, and Cocodensado is what saves my craving for sweets! I love it!!